A Handy Guide for Makeup Looks from 1900 to 1960s.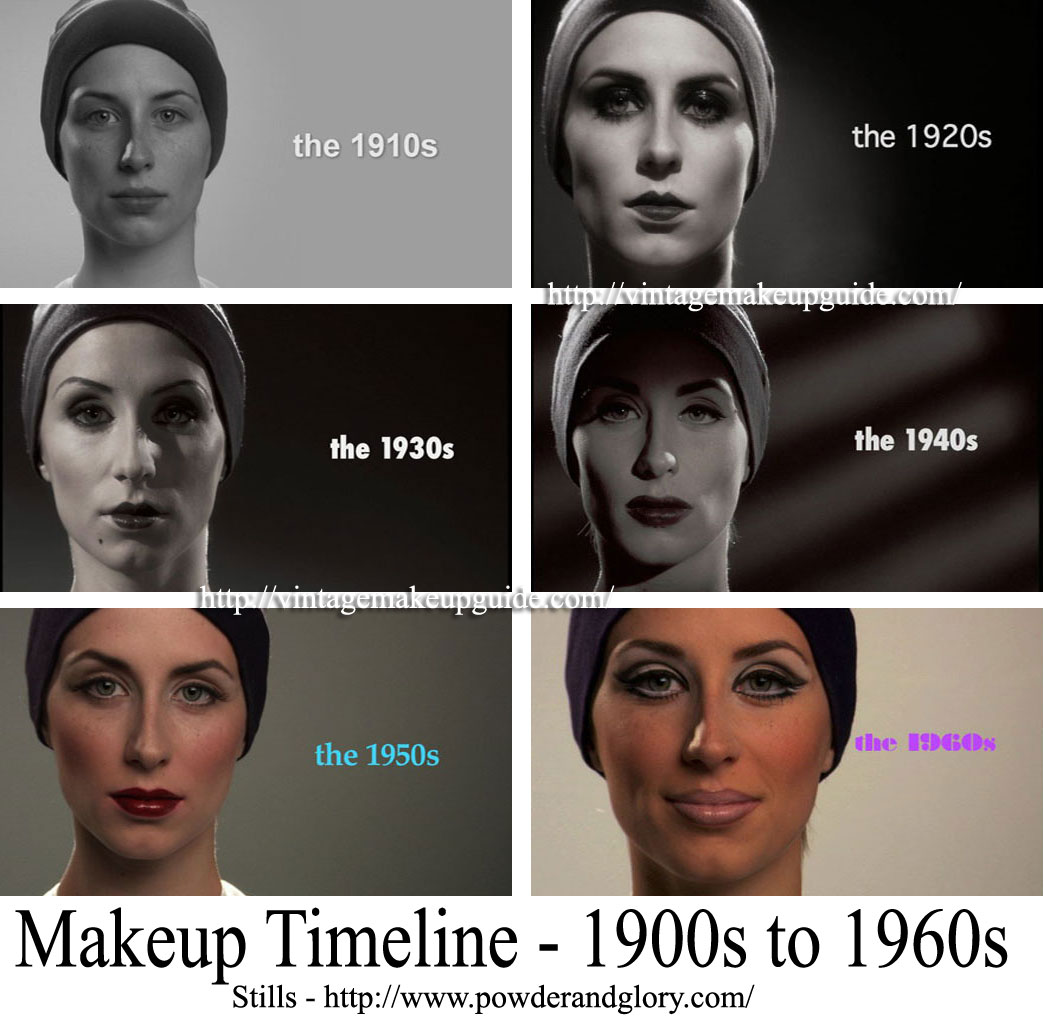 These looks were created for the film documentary The Powder and the Glory – which is based on the book WAR PAINT by Lindy Woodhead, telling the story of two of the biggest names in cosmetics in the early 20th Century – Helena Rubinstein and Elizabeth Arden. Makeup artist David Nicholas created the looks to demonstrate the facial styles of each makeup era with the help of model Courtney Craft.
Download direct to your smartphone, tablet or PC, original restored vintage makeup guides from the 1920s to the 1950s!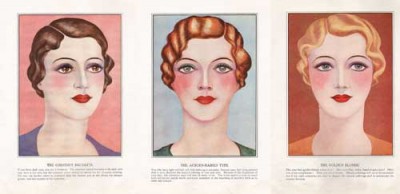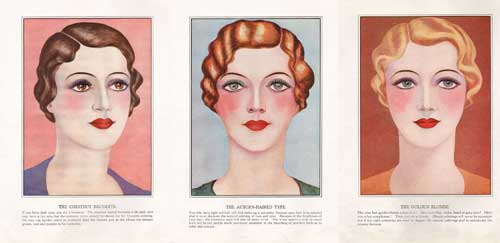 Further Galleries –
The 1910s Makeup Look.The 1920s Makeup Look.
The 1930s Makeup Look.
The 1940s Makeup Look.
The 1950s Makeup Look.
The 1960s Makeup Look.
You can read about the full history of these beautiful eras of women's makeup on our sister channel – Glamourdaze.com – See The History of Makeup