1920s Makeup Tutorial Book
INSTANT DOWNLOAD – direct to your device – an original 1920s makeup tutorial book. Learn the art of make-up and beauty as taught to women in the 1920's. If you are a vintage fashion and beauty fan, then this charming and beautifully restored and illustrated book makes a lovely addition to your vintage inspired life. PDF e-book – Can be read on smart phones / tablets / desktops!
Price: $9.99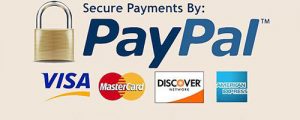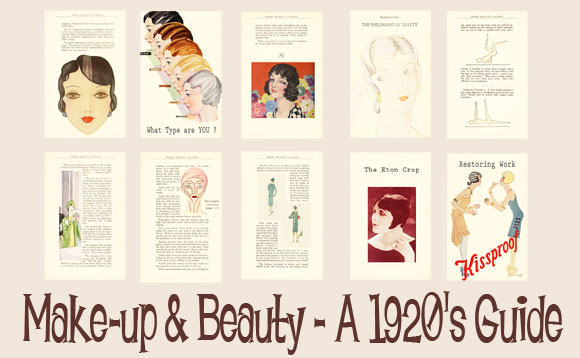 Learn the look, styles and demeanor of the 1920's woman as read by ladies of that era.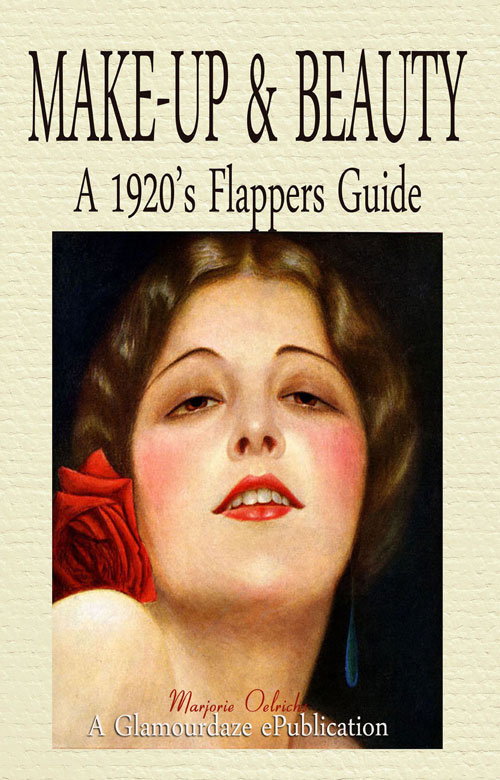 What Make-up Type are you ?
 Weekly restoring work.
 Corrective work.
Diet and beauty.
Care for your hair
How to be a popular girl.
Right make-up for your color.
The 1920s philosophy of beauty.
and so much more !
This product is included in our bargain bundle pack of vintage makeup tutorial books. Beauty guides from the 1920s, 1930s, 1940s, 1950s and the 1960s ! All for just $19.99.