Vintage 1920's Makeup Tutorial
INSTANT DOWNLOAD – direct to your device – a vintage 1920's makeup tutorial book. Learn the art of make-up and beauty as taught to women in the 1920's. If you are a vintage makeup fan, then this charming and beautifully restored 1920s makeup tutorial makes a lovely addition to your vintage inspired life. PDF e-book – Can be read on smart phones / tablets / desktops!
Price: $9.99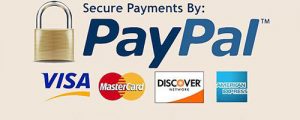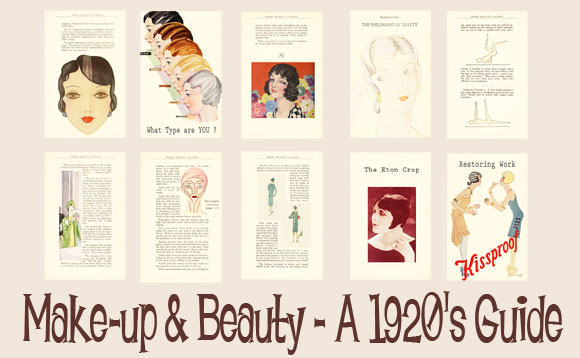 Learn the look, styles and demeanor of the 1920's woman as read by ladies of that era.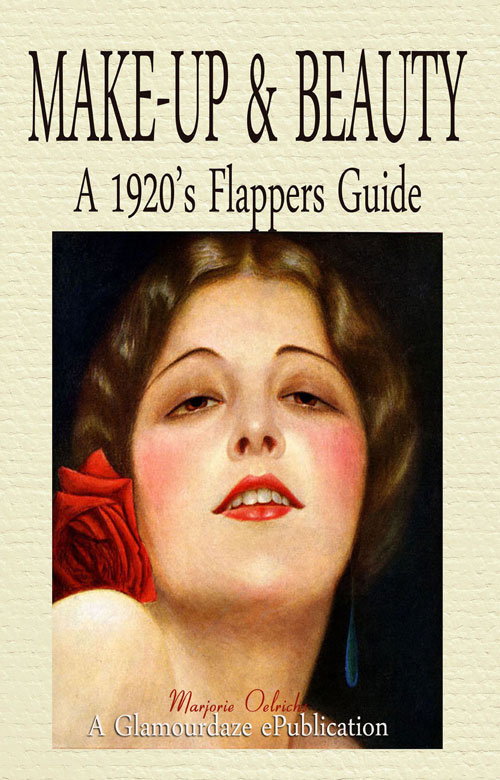 What Make-up Type are you ?
Weekly restoring work.
Corrective work.
Diet and beauty.
Care for your hair
How to be a popular girl.
Right make-up for your color.
The 1920s philosophy of beauty.
and so much more !
This rare 1920s Makeup Tutorial is included in our bargain bundle pack of vintage makeup tutorial books. Beauty guides from the 1920's, 1930's, 1940's, 1950's and the 1960's ! All for just $19.99.
For more vintage makeup reading, check out the full History of 1920's Makeup over on Glamour Daze.
Further Reading
A concise fully illustrated history of 1920s Makeup styles and cosmetics. Find out how the flapper look of the Roaring 1920's evolved.
Learn about the cosmetic innovations of the 1920's, where to buy vintage style makeup today. Scroll through a huge gallery of vintage 1920's makeup images. What were the key makeup looks of the 1920's? Who invented lipstick?