A 'groovy' and 'hip' make-up tutorial from April 1969 issue of Girl's Romance –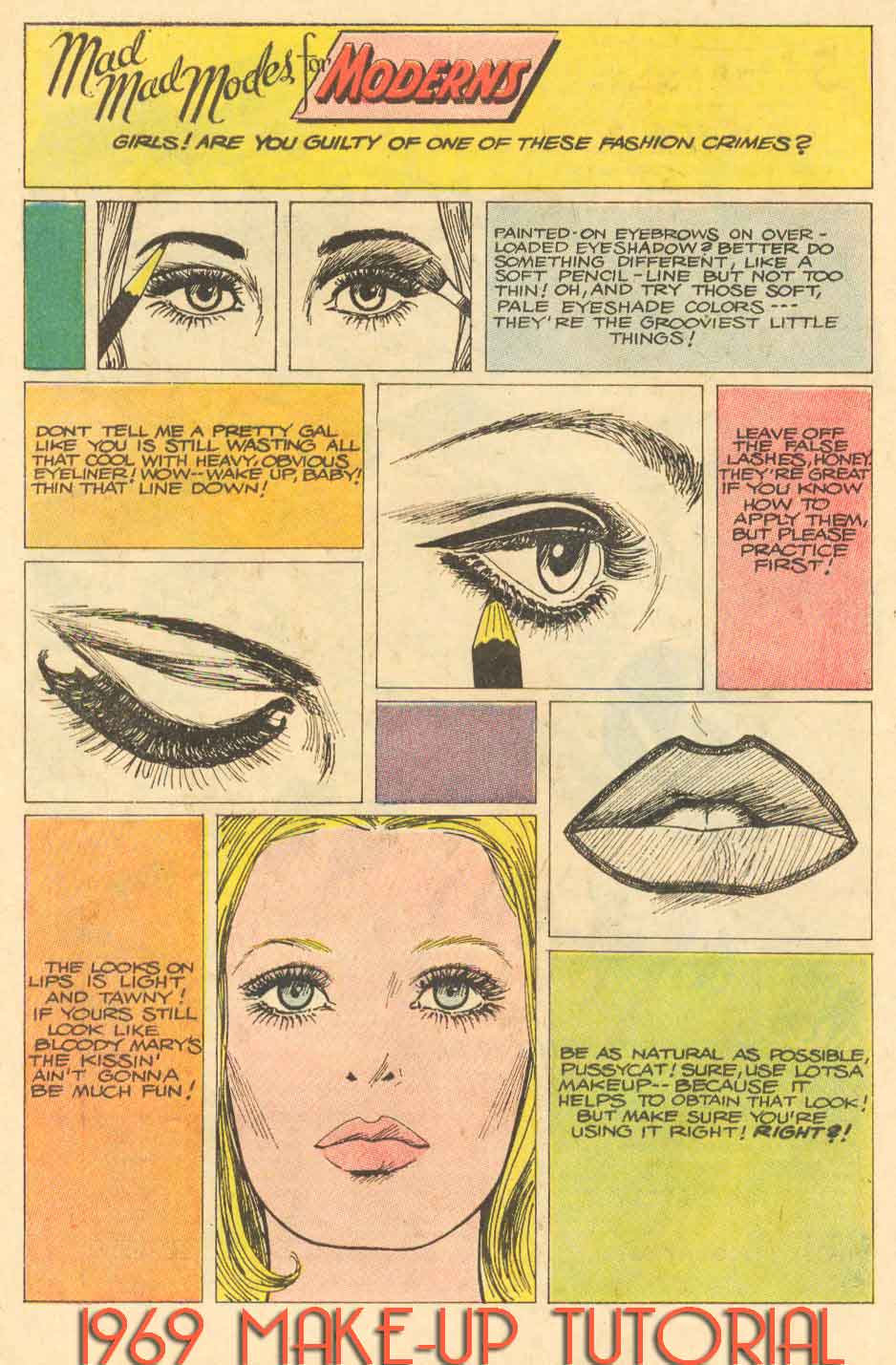 I found this 1969 makeup tutorial via Sequential Crush – a blog by Jacqui Nodell, which devotes itself to preserving 1960s comic culture. Thanks Jacqui.
Girls are you guilty of these fashion crimes?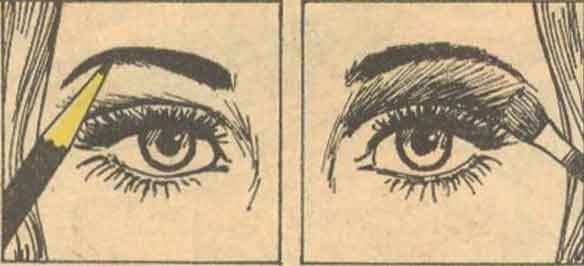 1. Painted-on eyebrows with over-loaded eye-shadow? – Better do something different, like a soft pencil line. Nut not too thin! Oh, and try those soft pale eye shade colors – they're the grooviest little things.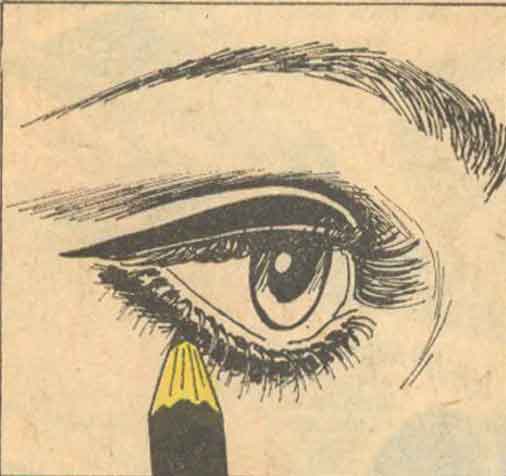 2. Don't tell me a pretty gal like you is still wasting all that cool with heavy, obvious eye-liner! Wow… wake up baby! Thin that line down!
3.Leave off the false lashes, honey. They're great if you know how to apply them, but please practice first!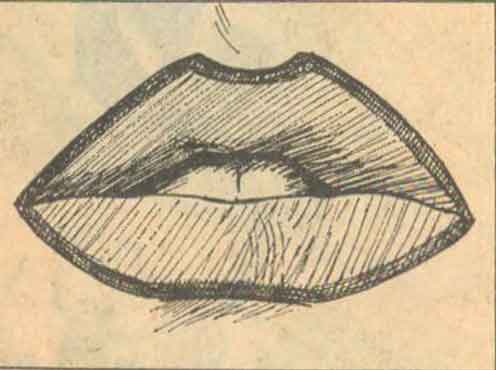 4.The looks on the lips is light and tawny! If yours still look like Bloody Mary's – the kissin ain't gonna be much fun !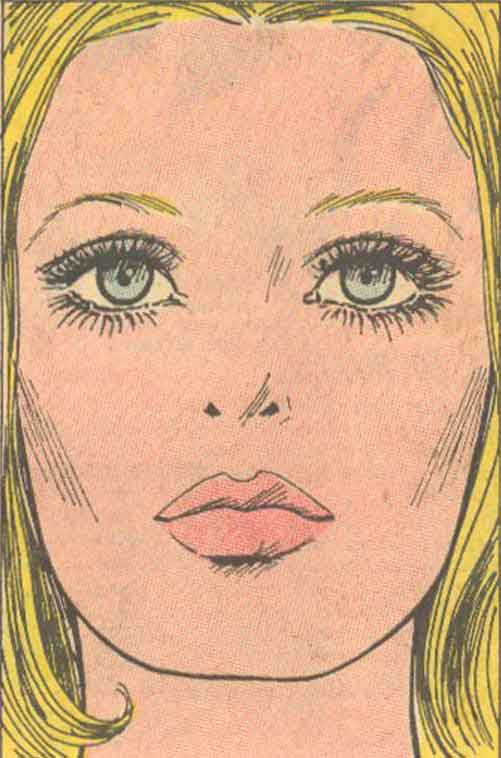 5.Be as natural as possible pussy cat! Sure, use lotsa make-up – because it helps to obtain that look! But make sure you're using it right! Right?!
That's all !
Download direct to your smart phone, tablet or laptop, original makeup guides from the 1920s onwards.
Click on image.